Barnes & Noble Book Signing in Reading, PA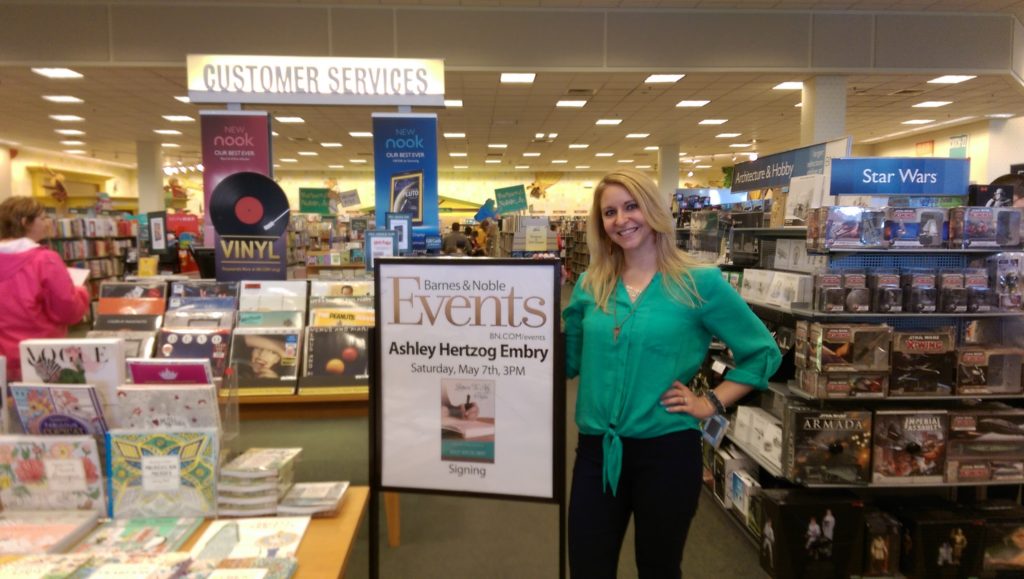 On Saturday, May 7, 2016, I had the honor of stopping by Barnes & Noble in Reading, PA to sign copies of "Letters To My Papa."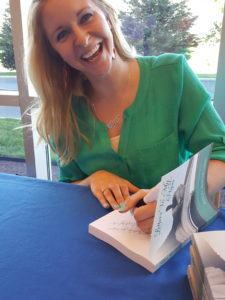 The turnout was overwhelming, and I'm delighted to say that my very first book signing broke a record for that store!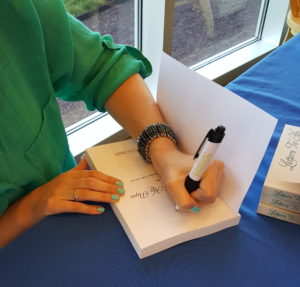 During the 3-hour event, I chatted with friends and strangers alike, family members I'd never met, old classmates of mine, former colleagues of Papa's, and even my kindergarten teacher!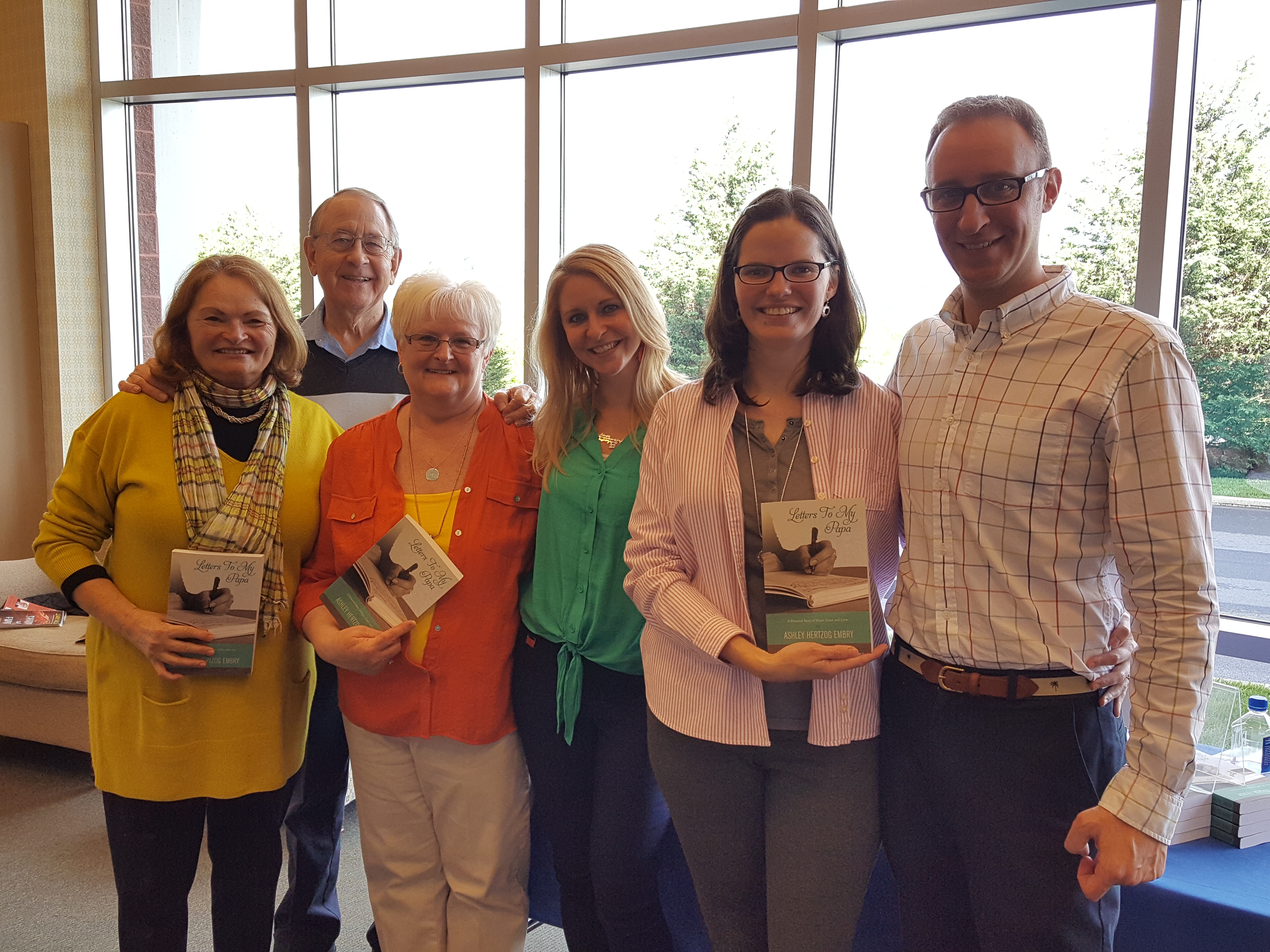 I left there walking on clouds, feeling so well-loved. A heartfelt thanks to everyone who took the time to come out and say "Hi," and an even bigger thanks to everyone who has taken the time to read my story.
May it bring you hope, comfort, and healing.