Off To The Printer!!! (with a snazzy new cover)
I am THRILLED to announce that today I uploaded my files to the printer!
In recent weeks, I have finalized edits, secured licensing, formatted my manuscript, and sent it off to the proofreader. This weekend I received the proofreader's notes, and yesterday I made the necessary corrections to make my work the best it could be. Another recent development is the creation of a new book cover, compliments of my talented sister-in-law, Natalia.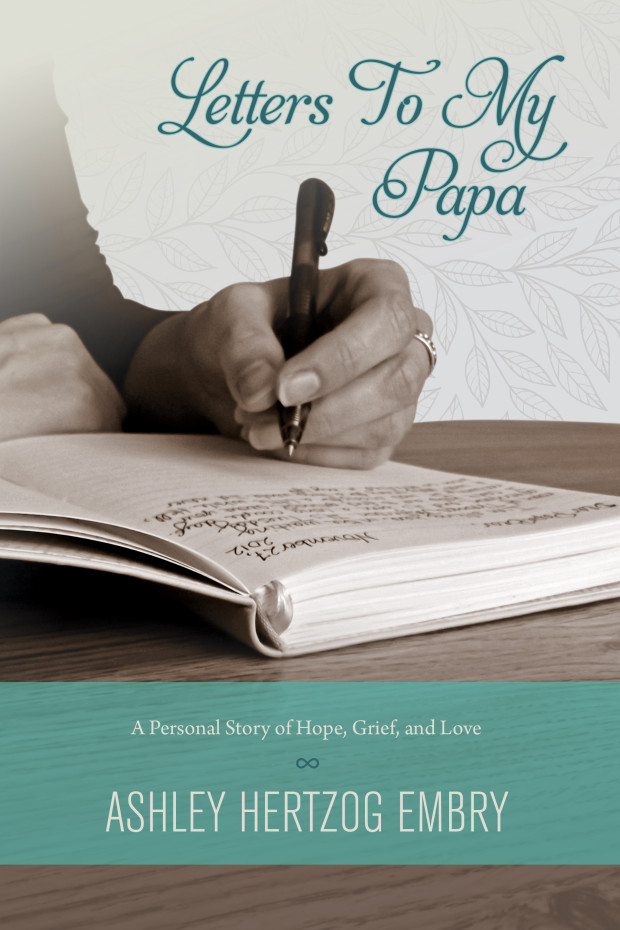 Now that everything has been finalized and submitted to the printer, the staff there will review my materials and return a proof to me in approximately 7-10 days. Upon my approval, they will begin printing paperback copies of Letters To My Papa. Once I receive them, I will prepare shipments for those of you who ordered paperbacks. Those who ordered an eBook will receive a ePub file via email to enjoy on your choice of e-Reader.
If all goes according to plan, Letters To My Papa will be available for pre-order starting in mid-January. So tell all your friends! The more pre-orders received, the more copies Amazon will keep on hand to fulfill future orders. The official release date will be February 8, 2016, which is the 3rd anniversary of Papa's passing.
Please email me at letterstomypapa@gmail.com if you selected a perk and your mailing address has changed since you pledged during my campaign.
As always, thank you from the bottom of my heart for your support! I can't wait for you to get YOUR copy of Letters To My Papa!!!
Merry Christmas to you and yours,
~Ashley